The technical flooring is a type of flooring used both indoors and outdoors, designed to provide a versatile and functional surface. It can be available in different finishing options, cement-inspired (URBAN20mm) and wood inspired (ARADECK).
The raised floor can be laid dry as raised paving or by using adhesive for road traffic. Among its main characteristics are its high resistance and durability.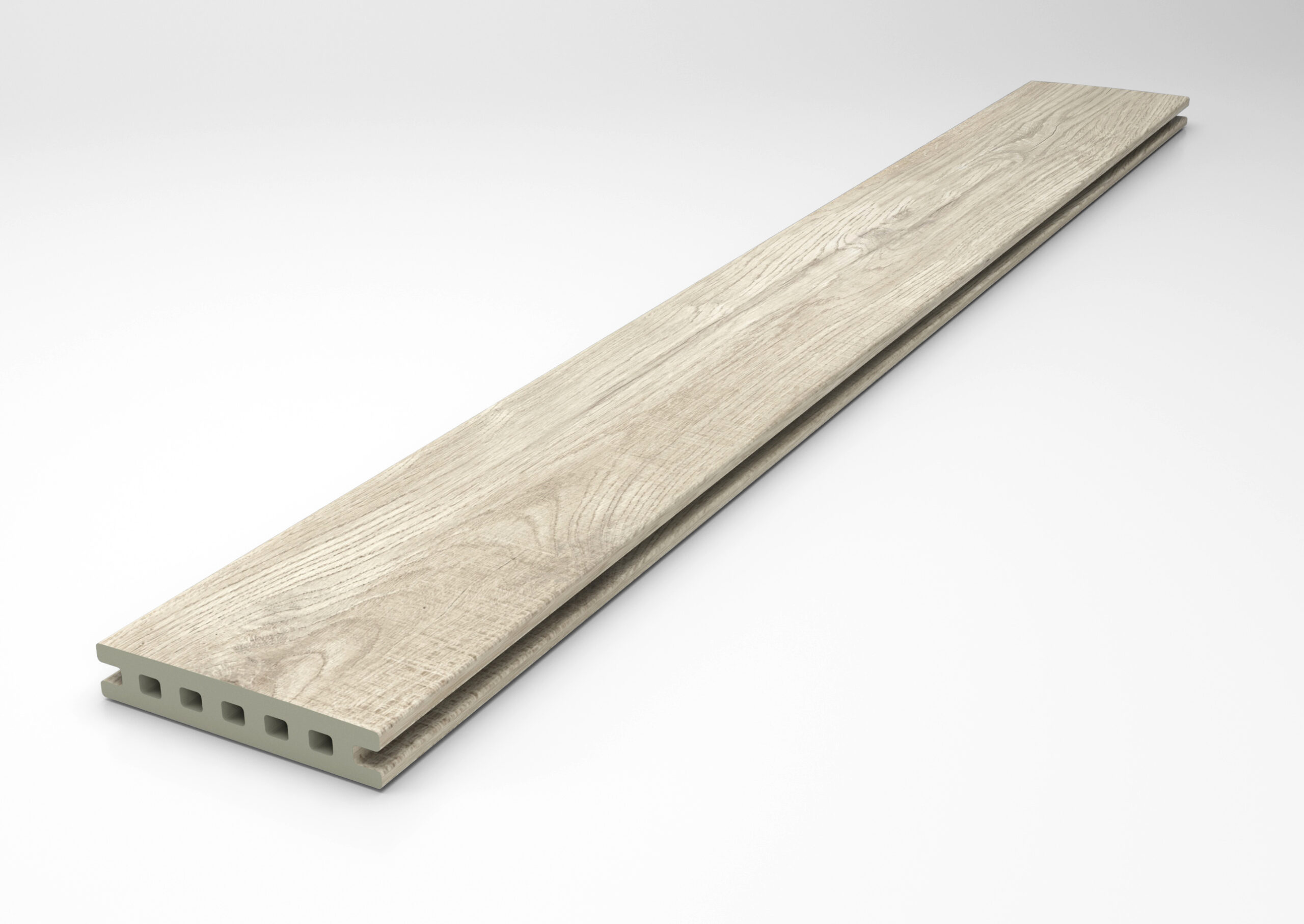 It is an adjustable, dry-laying raised floor system, composed by porcelain floor extruded in the form of ceramic louvers and placed on battens and/or adjustable plots.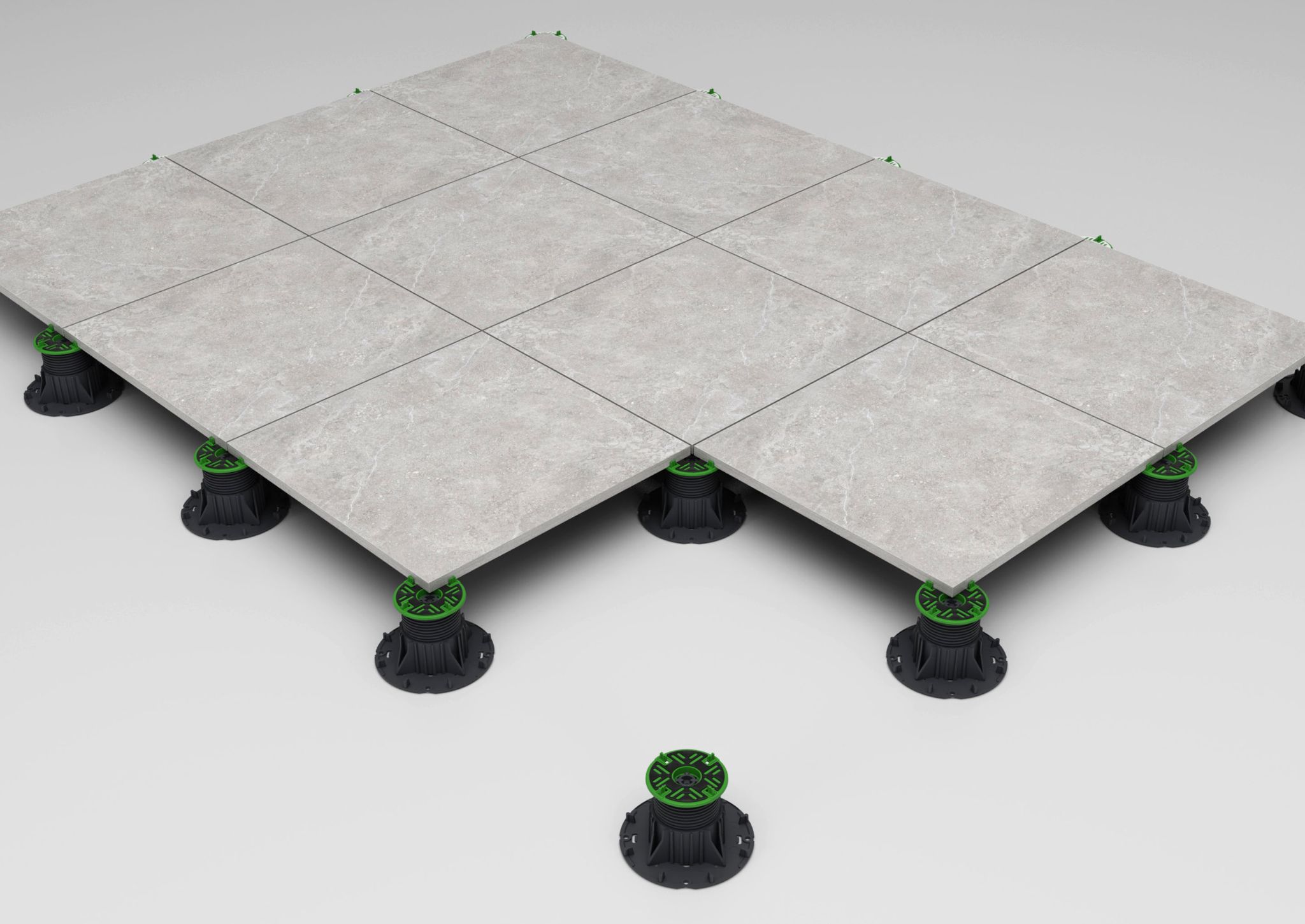 They're 60×60 pieces which are 2 cm thick to make them extraordinarily resistant. Plus, the Gres Aragón Bioklinker antibacterial treatment provides even better hygiene and protection.
If you have any questions please do not hesitate to send us a message.