It's an all-new technical flooring model, specifically raised paving for dry laying, comprised of extruded porcelain tiles in the form of ceramic louvers placed on battens and/or adjustable plots.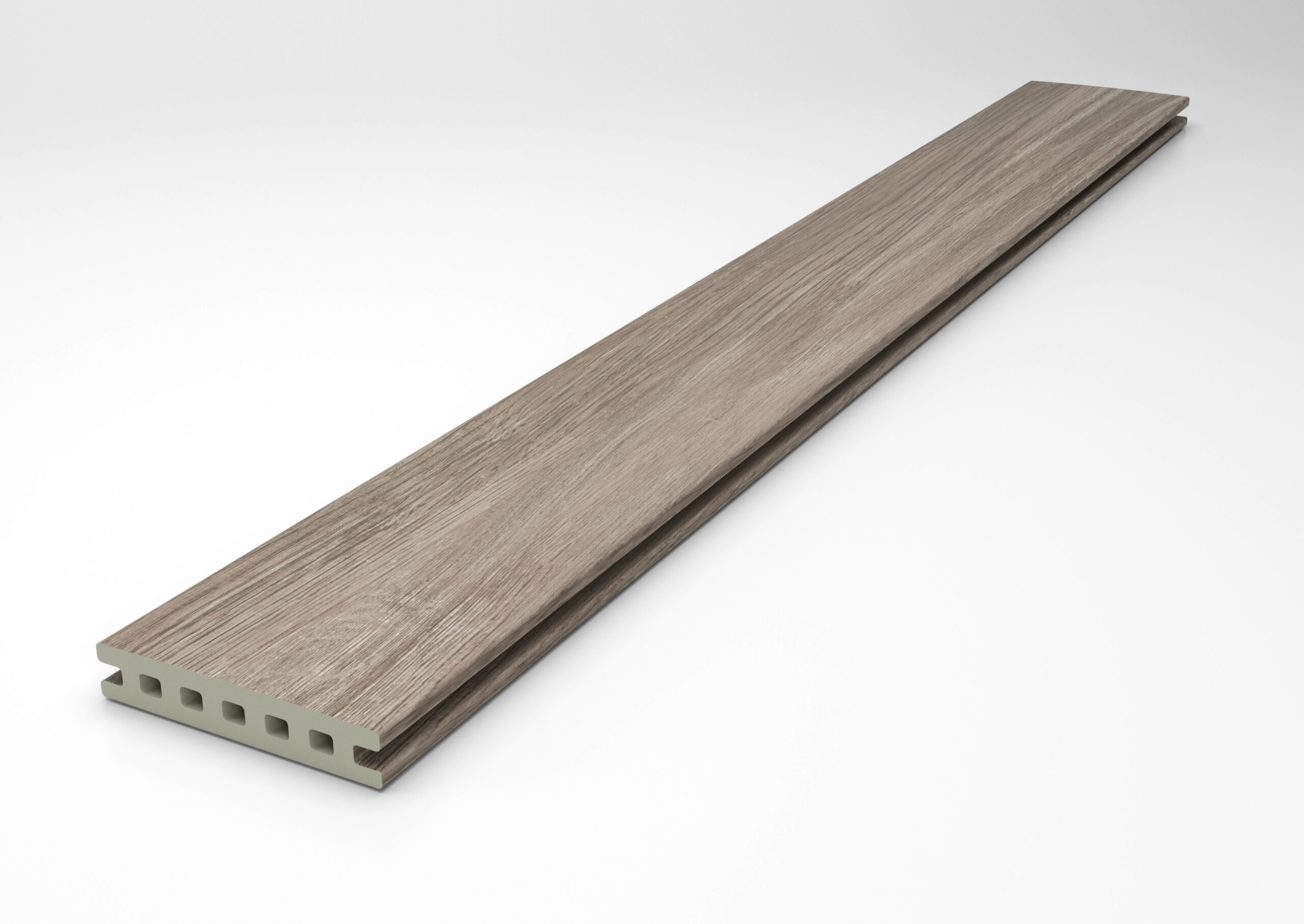 Advantages of the ARADECK system.
Easy, quick and clean installation, removal and replacement

for easier maintenance of the surfaces and systems it covers.

Durability of the ceramic compared to other materials

(plastic or wood): resistant to fire, UV radiation (no discoloring) and humidity, without requiring maintenance.

Non-slip and resistant.

The ideal material for rooftops, terraces, gardens and outdoor areas exposed to inclement weather; and thanks to the ceramic finish, it's resistant to thermal shock, frost and stains.

Environmentally responsible

, prevents tree felling and the use of plastics. The durability means a lower environmental impact and carbon footprint. Plus, it's made with recycled materials and is 100% recyclable.

Design.

Ceramic enables attractive designs that reproduce the esthetics of nature.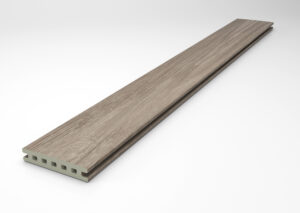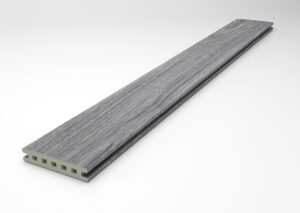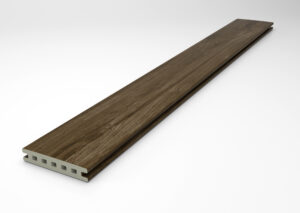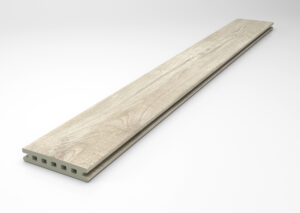 147 x 1219 x 26 mm/
5.79 x 48 x 1.02 inches
All special pieces are available in the colors indicated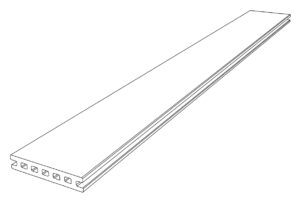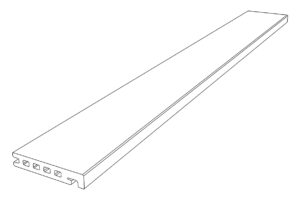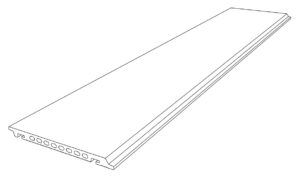 Installation on terrace decks for private homes, hotels, beaches or pools is common in outdoor architecture and design.
These raised platforms offer more open air space to be used for relaxation, socialization or just enjoying the view. Besides the attractive look, decks provide a comfortable and functional surface that adapts to a variety of uses.
Installation over a wooden structure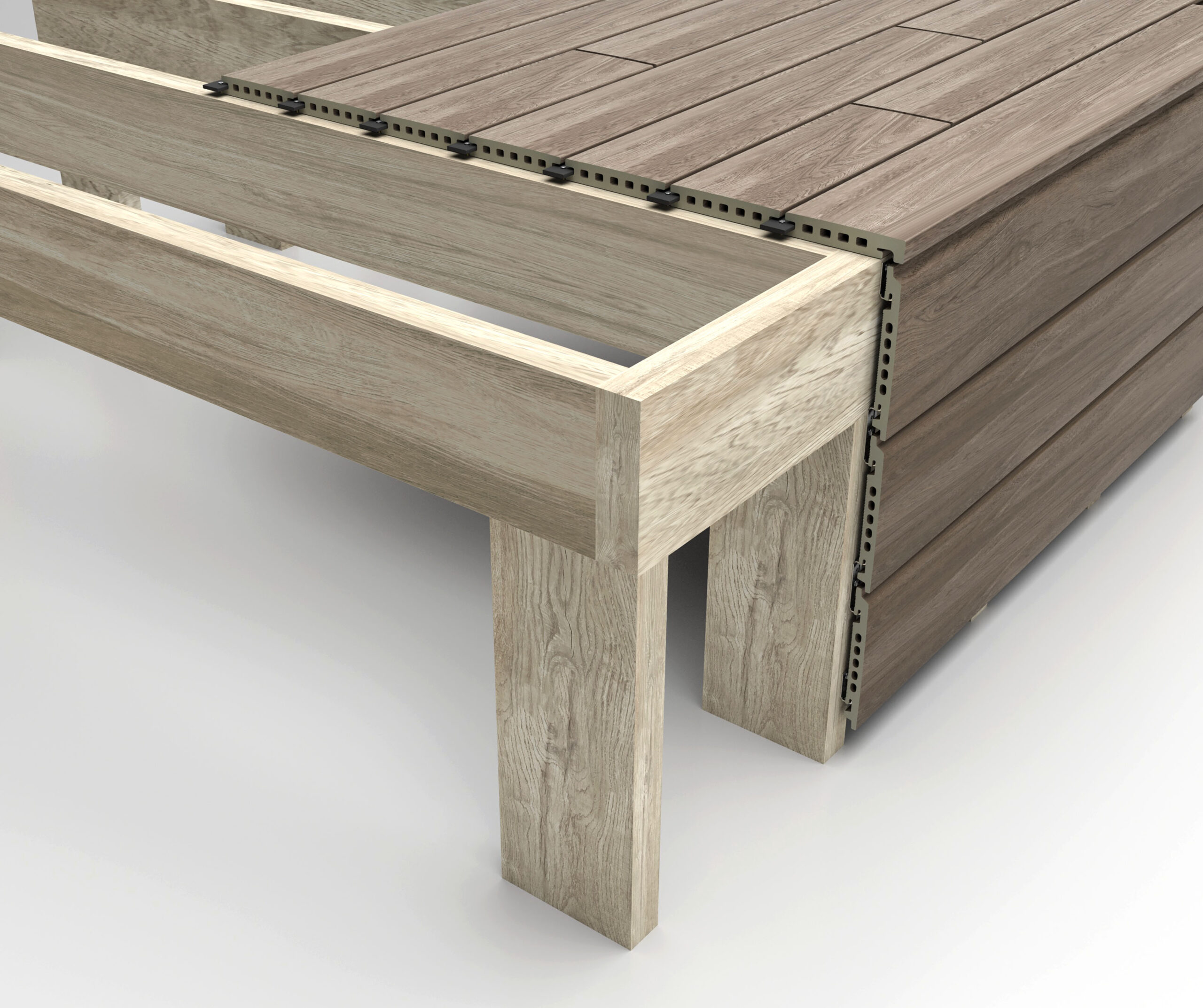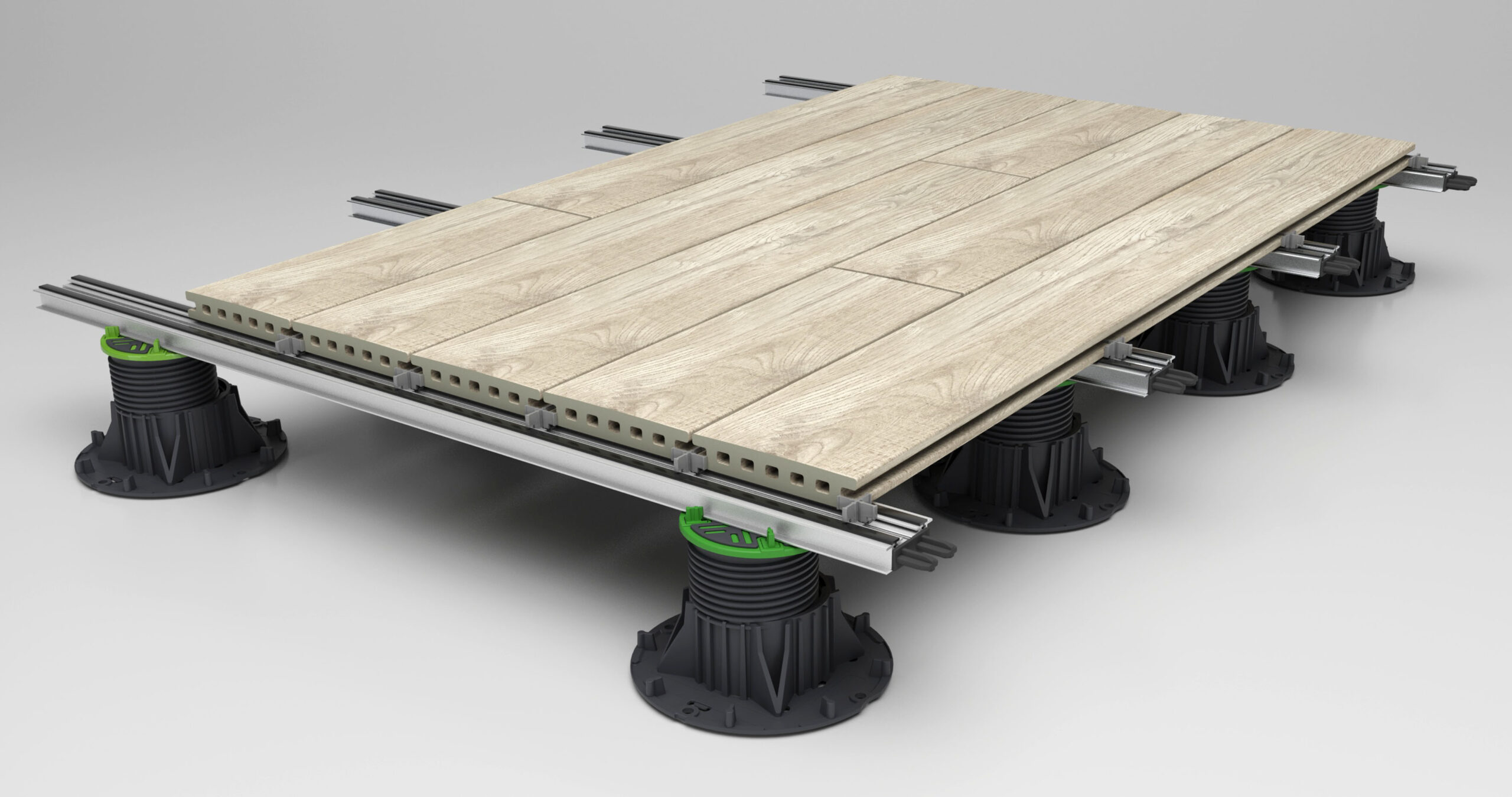 Installation over plots and battens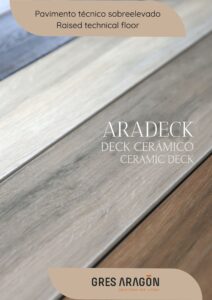 Here you'll find the catalog of products associated with a Gres Aragón deck. Complete information, including a wide range of available colors, diverse design formats to meet your needs, as well as images and essential technical details.
Our Gres Aragón 'ARADECK' deck catalog is designed to give you a complete and detailed vision of our available options.
Explore and discover how your space can be complemented with this raised flooring.
Take a look at all the deck formats available from classical choices to more contemporary designs and find the perfect combination for your style and needs.