They're 60×60 pieces which are 2 cm thick to make them extraordinarily resistant. Plus, the Gres Aragón Bioklinker antibacterial treatment provides even better hygiene and protection.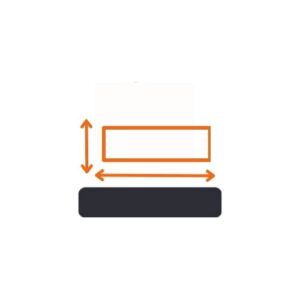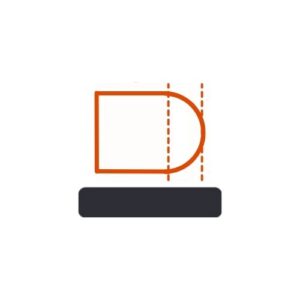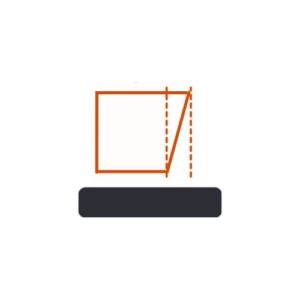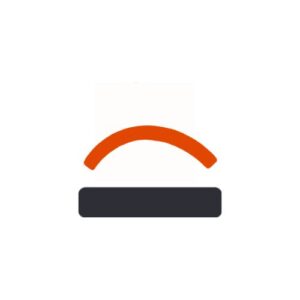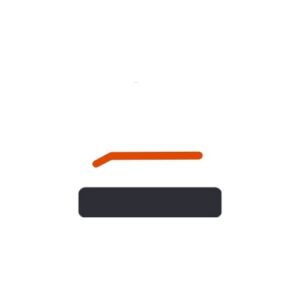 Modulus of rupture 2 ≥38 N/mm
Breaking strength ≥ 8,600 N
Gray, Beige, White
PEI IV
20 mm thickness for
outdoor and indoor use.
Installation on pivots
or plots for indoor use.
Dry laying on
gravel, grass or similar.
Installation with cement
adhesive for road traffic.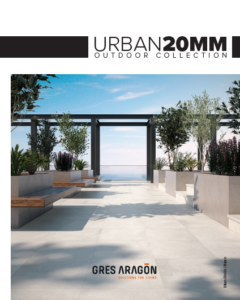 Here you'll find the Urban 20mm catalog. It's a versatile, resistant and esthetically attractive flooring solution. Our 2 cm thick ceramic flooring is the perfect choice for residential or commercial projects as this product adapts to all your needs while guaranteeing long-lasting results.
This technical floor has anti-pathogen properties which inhibit the growth of bacteria and microorganisms to guarantee a healthier environment indoors or outdoors.