VENTILATED FACADES: HOW THEY WORK AND THE BENEFITS
The inclusion of ceramic as a material for building ventilated facades was quite the revolution in the world of architecture and design.
The Gres Aragón facade division, Faveker®, was created in 2015 in response to this new current to offer innovative and sustainable ceramic solutions as the ideal construction option when cladding buildings with ventilated facades.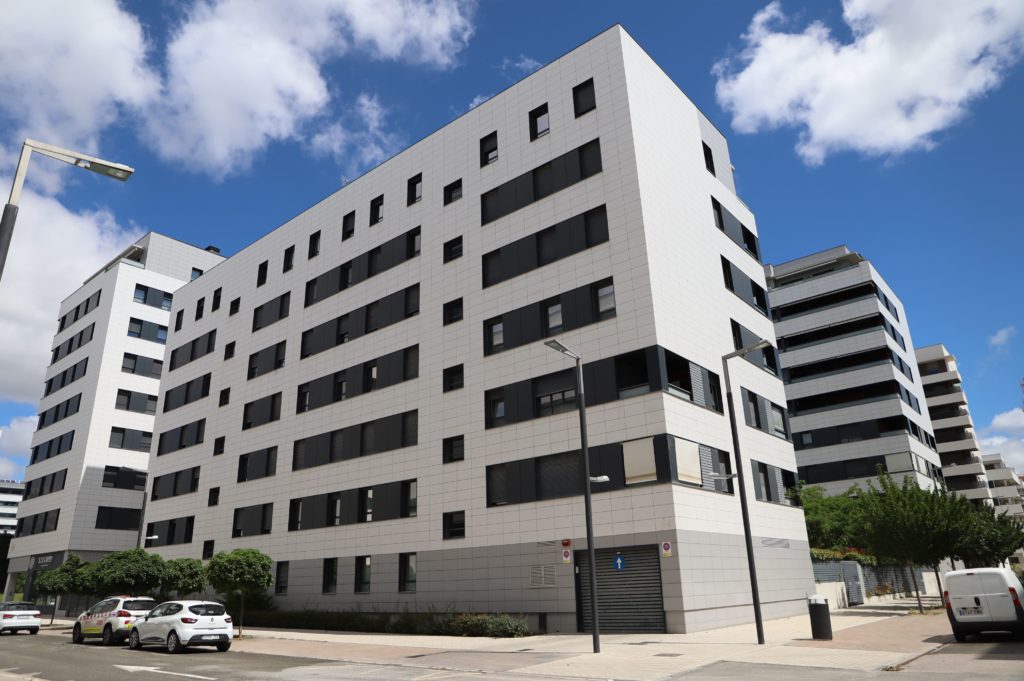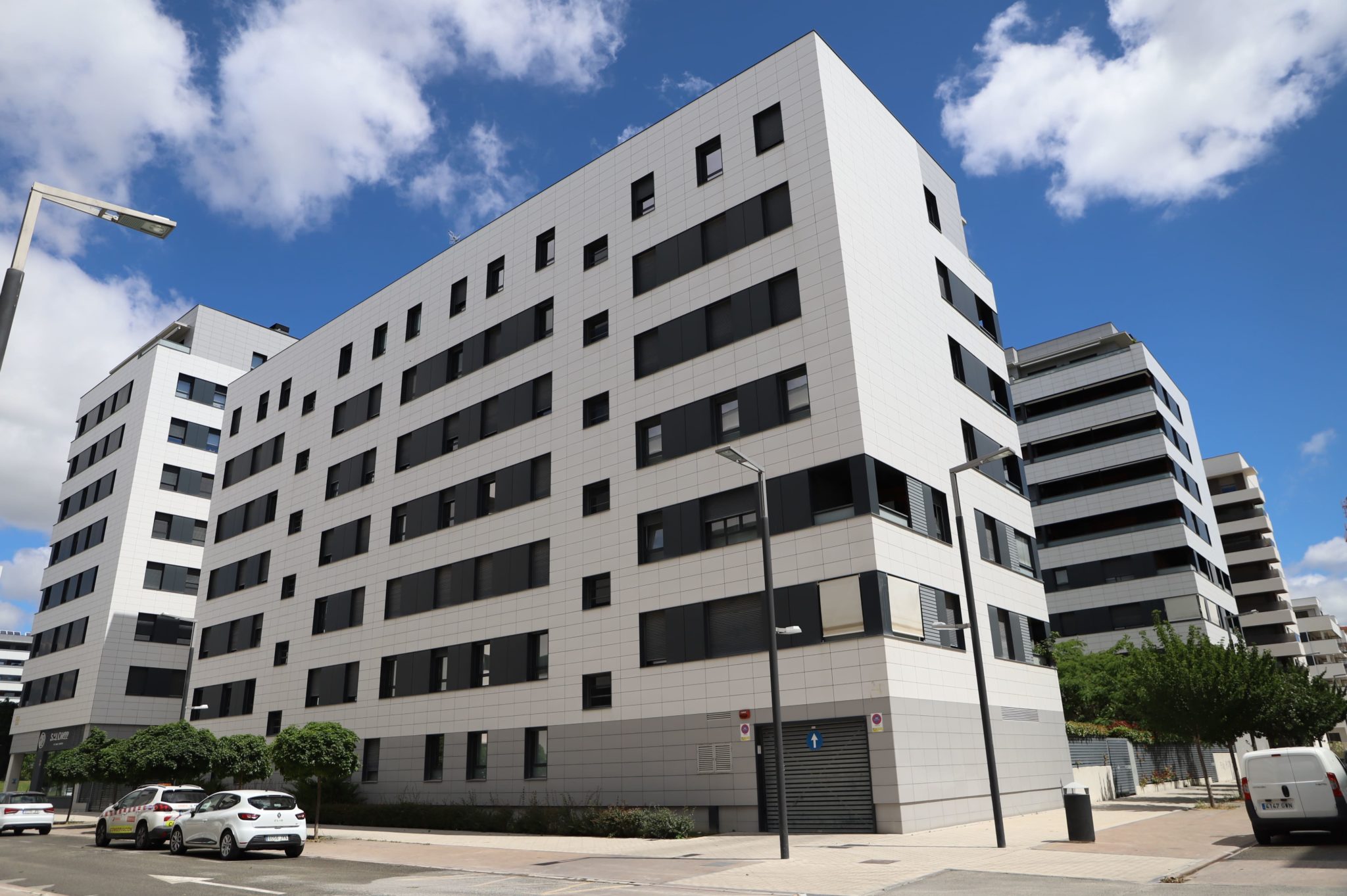 Both due to the infinite technical benefits as well as the undeniable esthetic beauty of the finishes, ceramic ventilated facades have become the top choice for facade rehabilitation and new construction projects.
What are ventilated facades and how do they work?
A ventilated facade is a construction element which, as the name implies, is used to cover the outside of a building to create a barrier between the inside and outside environments and thus enhance the thermal insulation.
Deciding to use a ceramic ventilated facade when rehabilitating a building guarantees greater user comfort, significant monetary and energy savings as well as an attractive, long-lasting look due to the high resistance of ceramic.
This solution is one of the highest in demand nowadays because of the incredible technical performance and sustainability. When this characteristic system is used, a home can reduce its energy use to a minimum all while increasing user comfort and significantly saving money and energy.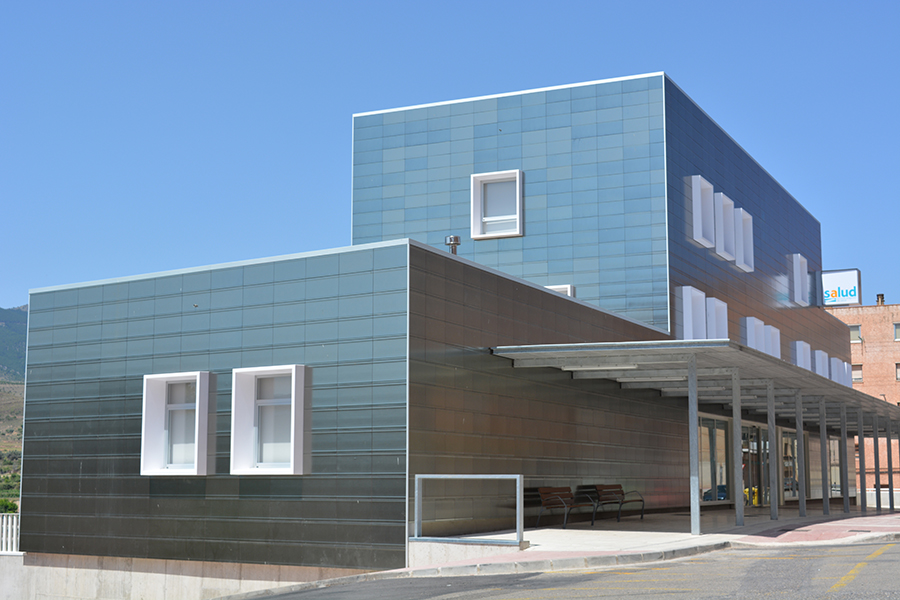 The benefits of ventilated facades
On an architectural level, a ceramic ventilated facade offers great benefits over other types of facades such as a light, traditional or prefabricated facade. It's the preferred choice among construction professionals.
1. Thermal
One of the most highly valued benefits of this facade system is no doubt the thermal insulation it provides buildings and homes in winter and summer.
During the cold months, a ventilated facade prevents the loss of heat inside the building while absorbing the heat from the outside in summer so that it doesn't get into the building.
In the long term, this brings important energy savings as far as the use of heating and air conditioning as well as greater wellness for those inside as part of a firm commitment to sustainability.
2. Acoustic
Ventilated facades also provide an incredible improvement in acoustic comfort. The ceramic panels are vitally important to reducing outside noise as noise is mitigated by 10-20% with the barrier created by a ventilated facade.
3. Functional and Safety
Another great benefit of a ceramic ventilated facade is the minimal maintenance required and easy cleaning inherent to the ceramic.
Because they're manufactured through extrusion, the water absorption of Gres Aragón ceramic material is less than 0.5%, making it an ultra-resistant and long-lasting option that's capable of bearing the most adverse weather and sudden changes in temperature.
To top it all off, these facades continue to look and function just as they did on the very first day of installation.
As far as safety, ventilated facades which include ceramic panels as the outer cladding are completely safe as well as fire and wind-resistant. They're also resistant to stains and eliminate any condensation that could occur, thus avoiding the proliferation of mold and moisture.
4. Esthetic
When it comes to the look, there's nothing like a ventilated facade. One of the reasons people tend to choose ceramic ventilated facades is the incredible versatility and variety offered in designs.
From the most natural, marble-inspired finishes in the Nature collectionto the simple lines in the woods and stones found in the Terracota collectionto the amazing shine of the Glazed collection,anything is possible with a Gres Aragón ceramic ventilated facade.
This is because of the exclusive use of ceramic digital printing technology, a tool that can considerably expand the design and esthetic finish possibilities from pre-defined finishes listed in the catalog to custom finishes that create unique combinations of surface images and textures.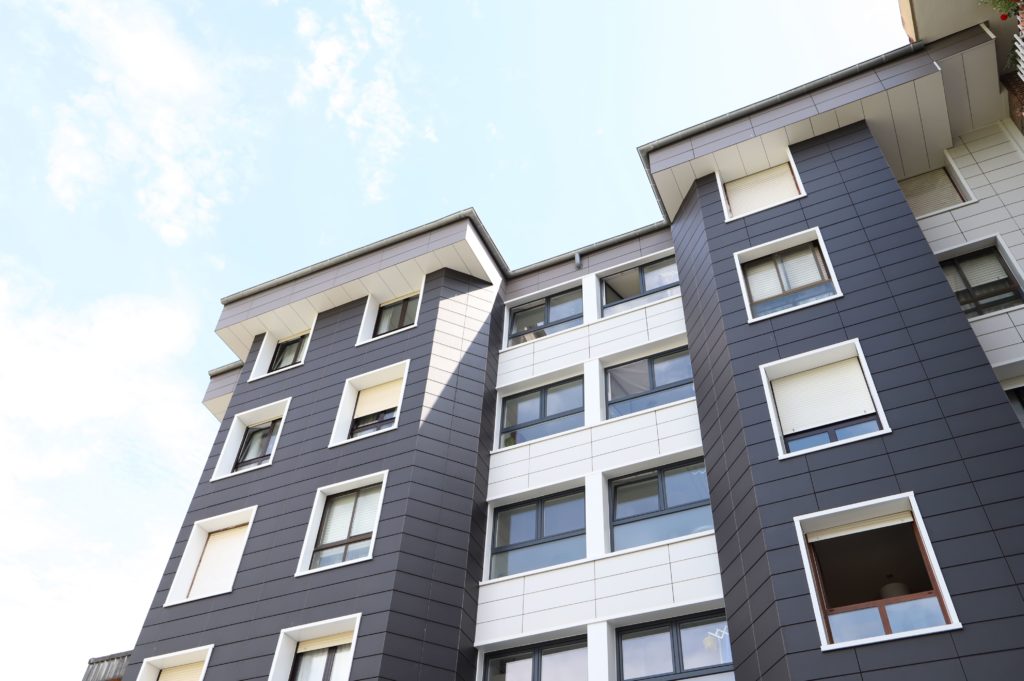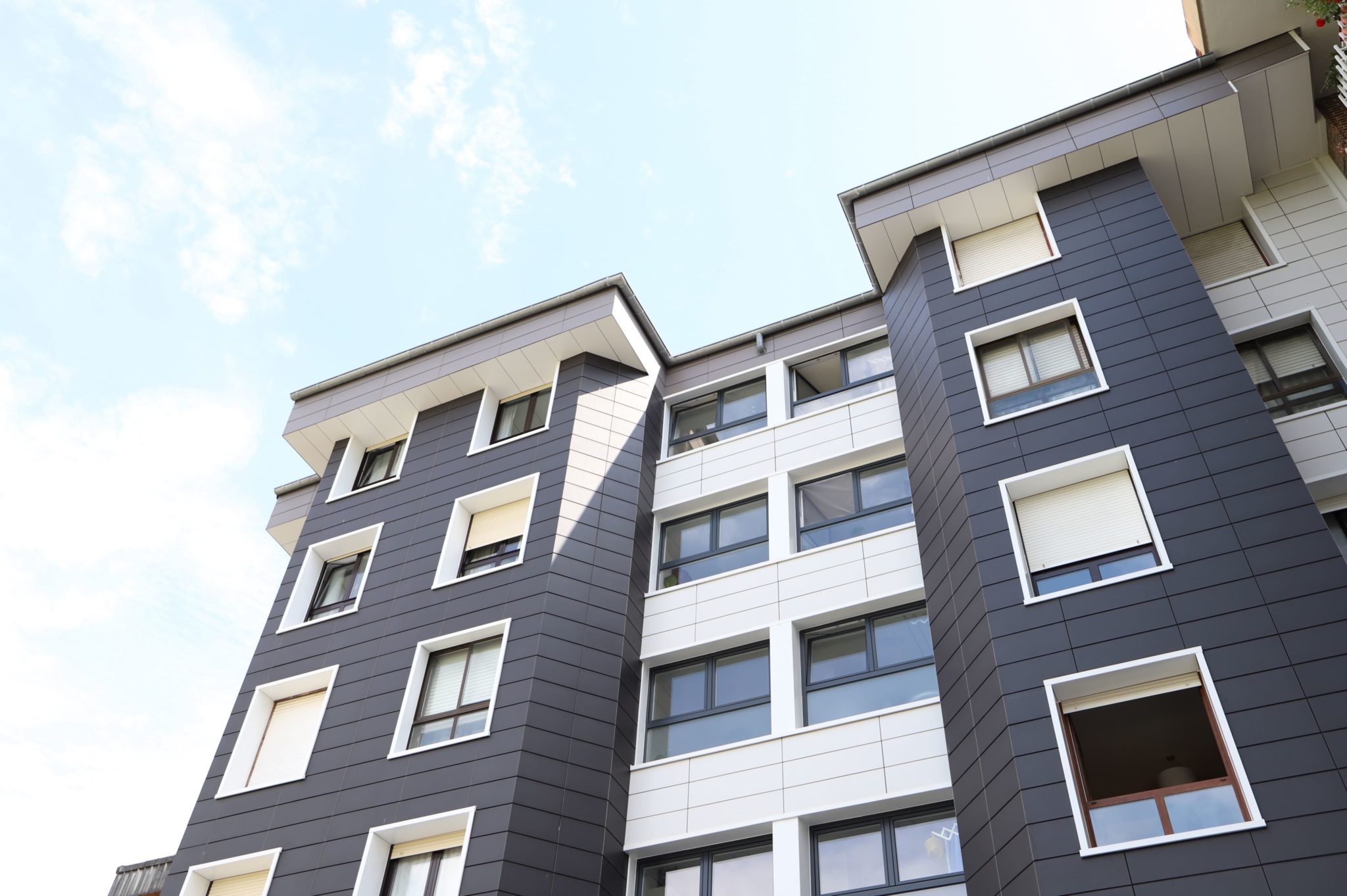 Types of ventilated facades
The use of a ceramic ventilated facade is recommended for individual homes and houses as well as for public buildings and facilities of all kinds.
If you'd like to see the incredible finishes included in our collections, don't miss the following selection of Gres Aragón ventilated facade projects.
1. Houses with ventilated facades
2. Buildings with ventilated facades
If you'd like exclusive, personalized advice on our collections for ventilated facades, please contact us by clicking here.