BIOKLINKER: GRES ARAGON'S SOLUTION AGAINST PATHOGENS FOR SPECIAL FACILITIES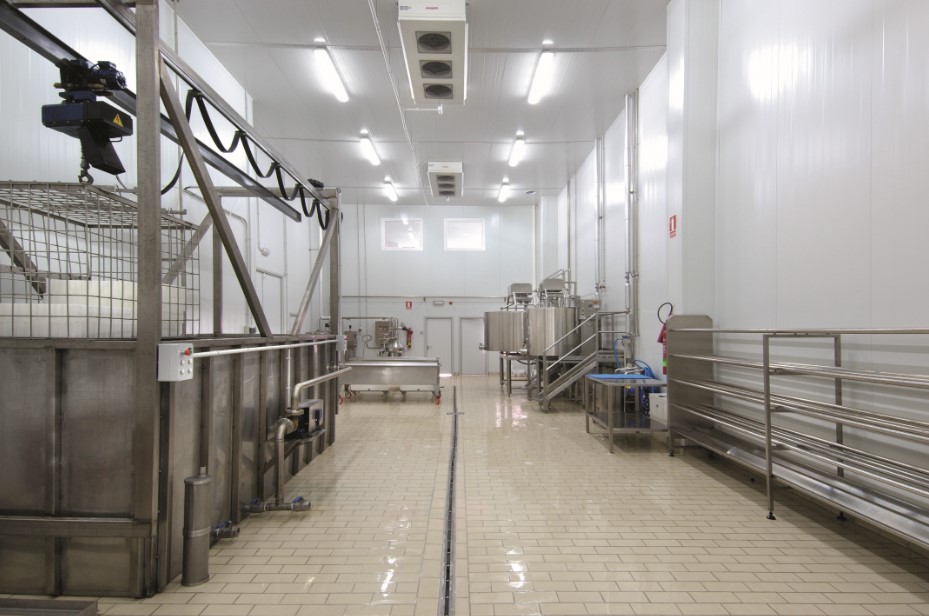 Gres Aragón industrial flooring, Aciker Plus, is equipped with Bioklinker® technology, a technology that prevents growth of bacteria, fungi and yeasts, obtaining an effective product against odor and stains. As the treatment is applied during the manufacturing process, before firing, neither the characteristics nor the tone of the material are altered.
The main component of this antibacterial technology is silver, which is a wide-ranging antimicrobial agent and very effective against a wide variety of opportunistic and pathogenic microorganisms (bacteria and fungi) such as E-Coli, Legionella, Salmonella, etc. that cause uncomfortable digestive or immune diseases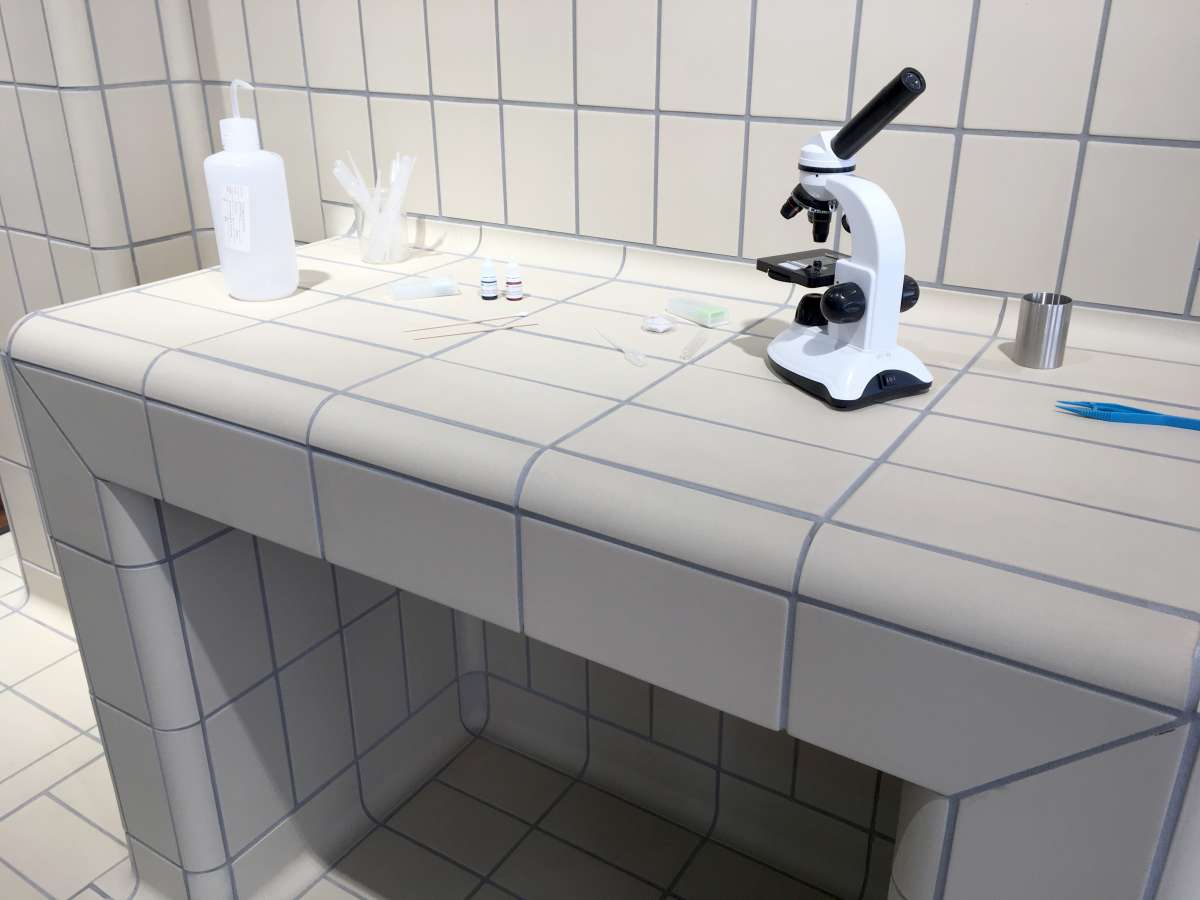 What Bioklinker® technology achieves is to prevent the growth of microorganisms and eliminate them, making this product, Aciker Plus, perfect for installations requiring extreme hygiene measures for the health of its users either by regulation or for safety reasons.
Therefore, Gres Aragón manages to offer an antibacterial product which protects the consumer from vulnerability to reactions caused by a contamination of microorganisms in industrial areas, restaurants, pool wet areas, changing rooms, hospitals, day clinics, rehabilitation and senior centers.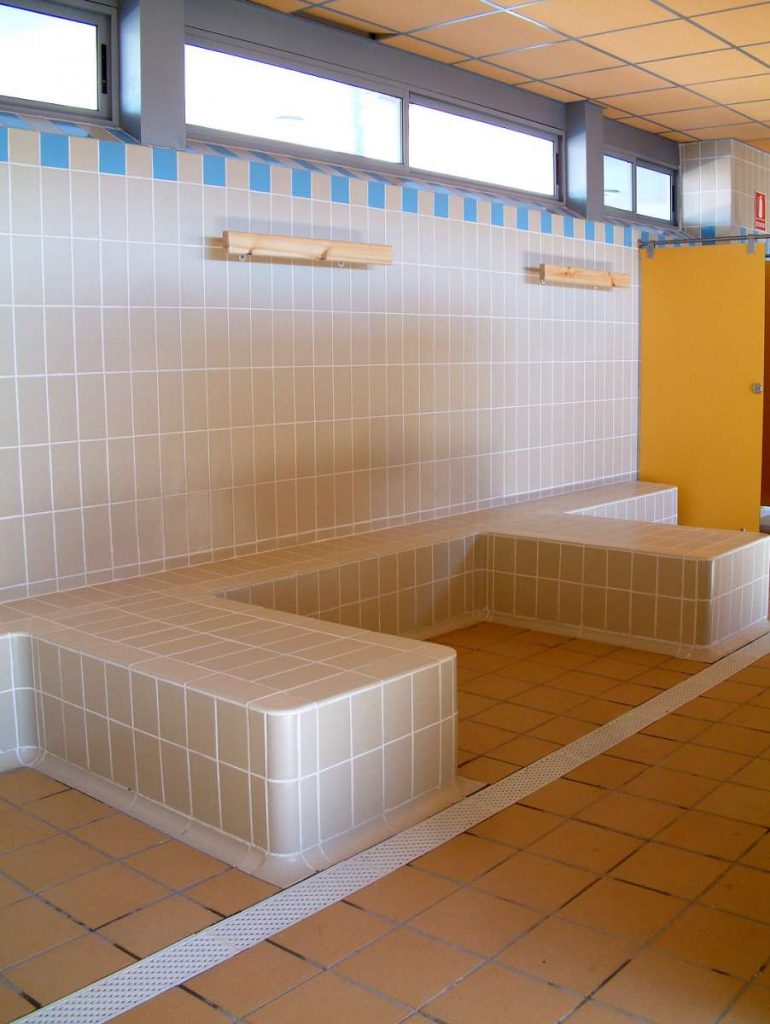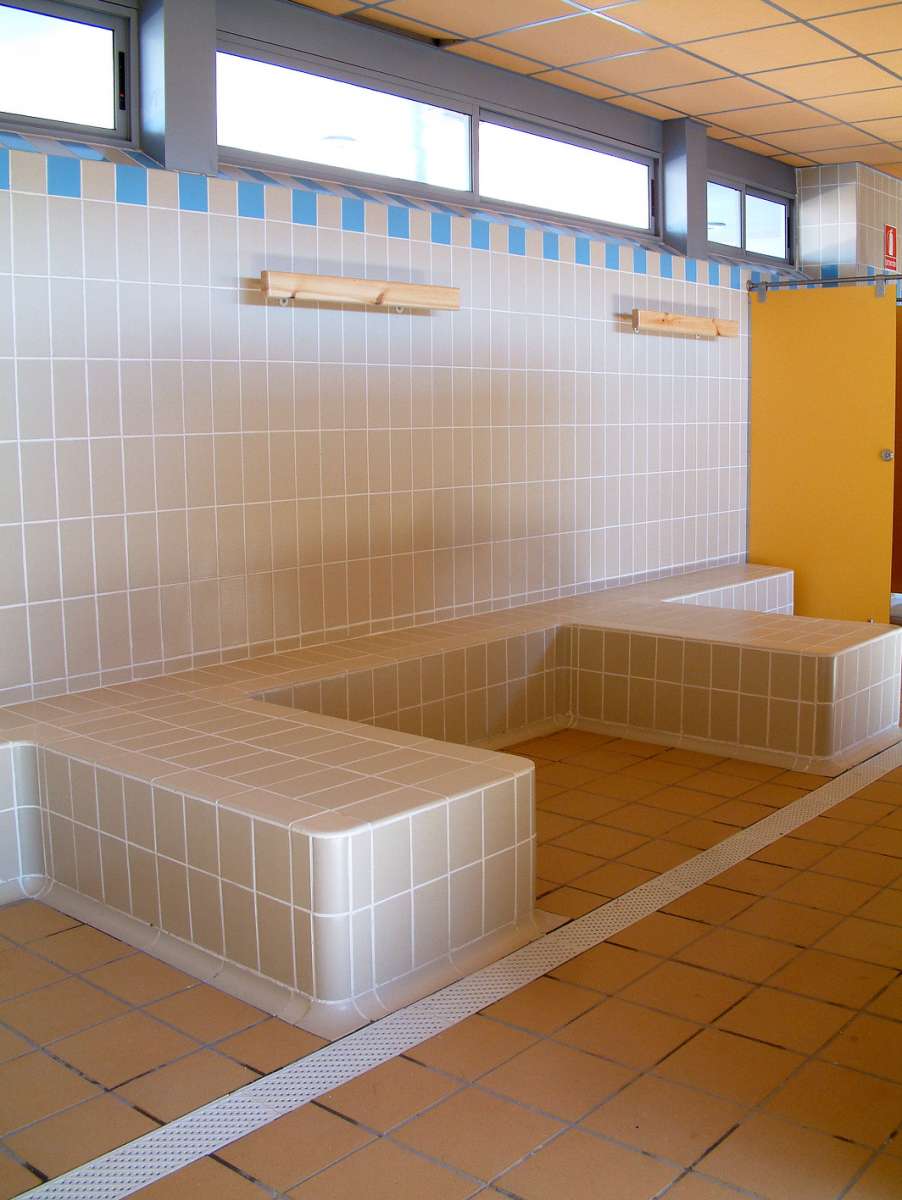 What makes this product that special is the option to be used both outdoors and indoors, with natural or artificial light, as well as in total darkness. The reason is that it does not need the incidence of UV radiation so that its bactericidal and fungicides properties work, as contrary as other antibacterial treatments.
Aciker Plus with Bioklinker® technology, offers added value to industrial flooring, which has already excellent safety and durability benefits by itself. It is also a type of material that allows solving the particular architectural encounters of the facilities, thanks to its wide range of specific special finishing pieces, such as the sanitary skirting.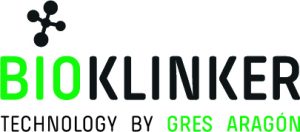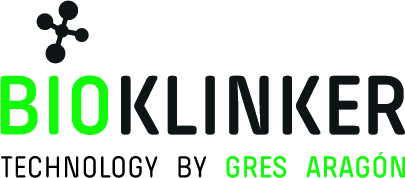 Hygienic, safe and durable surfaces, are the goal of specific antibacterial technology that will help guarantee safety against pathogens in the industry that require it.
Without any doubt, this is an integrated solution to achieve a higher level of hygiene.
Elena Valenzuela Taús
Marketing Manager Gres Aragón